mardi 21 mai 2013
LadyRdesigns
*Envie de liberté et si on s'envolait avec les libellules
Desire for freedom and if you flew with dragonflies
"Dragonfly"
8 papers et 35 elements
20% de remise jusqu'à dimanche / 20% off until sunday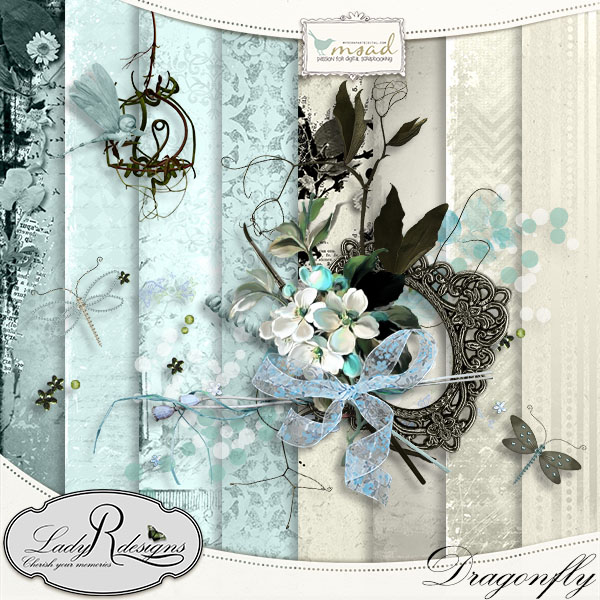 vous pourrez vous procurer les éléments et les papiers en pack séparés
you can buy the items and pack in separate papers
* Un peu de chaleur et de papillon, avec l'arrivée tant attendu du beau temps
A little heat and butterfly, awaited the arrival of good weather
"Lovely butterfly"
8 papers et 44 elements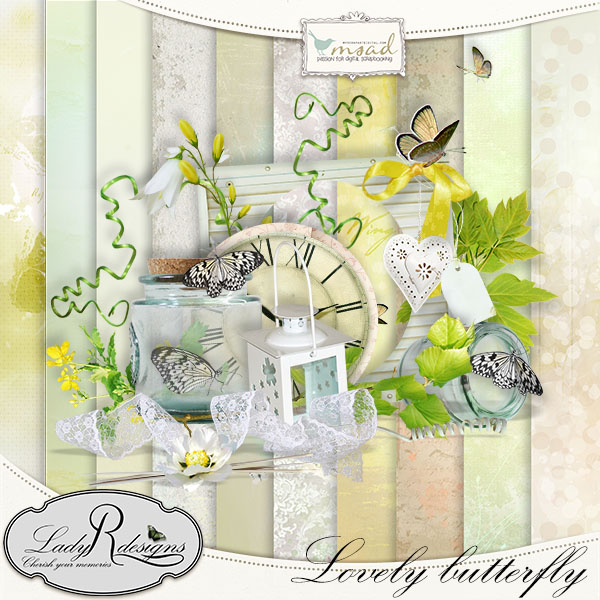 *un kit d'inspiration scrap traditionnel
a inspiration traditional scrap kit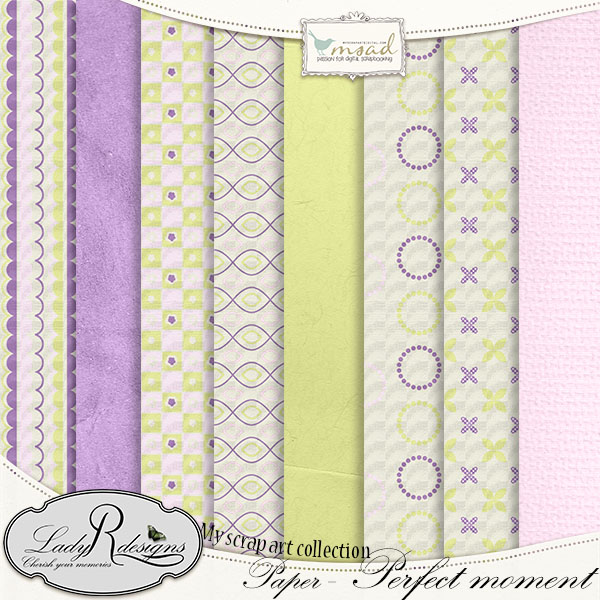 * plein de douceur et de tendresse, voici un kit idéal pour les photos d'amour de tous temps
full of sweetness and tenderness, here is a kit ideal for photos of all time love
"Amour d'antan"
15 papers et 54 elements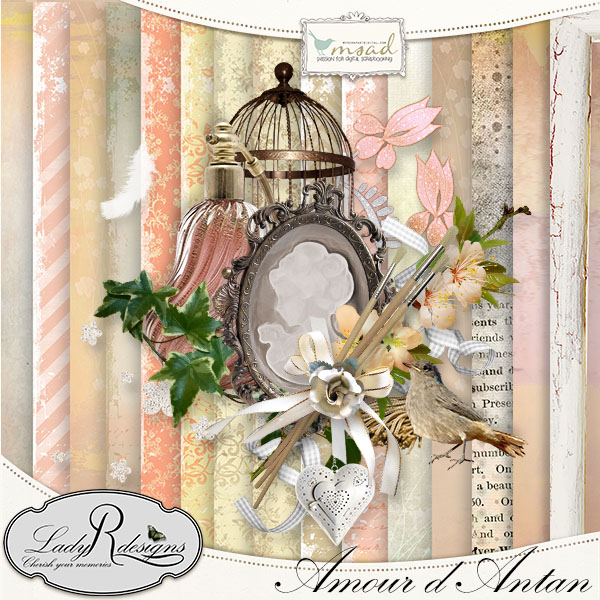 *Un kit sombre mais en même lumineux, tel la nuit noir éclairée de ses étoiles
A kit dark but at the same light as the black night lit his stars
"Nuit étoilée"
14 papers et 80 elements
*Un peu de douceur, d'enfantin, de rêve,
voici un kit qui vous amènera dans le pays de Morphée
A little sweetness, childish, dream,
here is a kit that will bring you into the land of Morpheus
"Diamond in the sky"
25 papers et 149 elements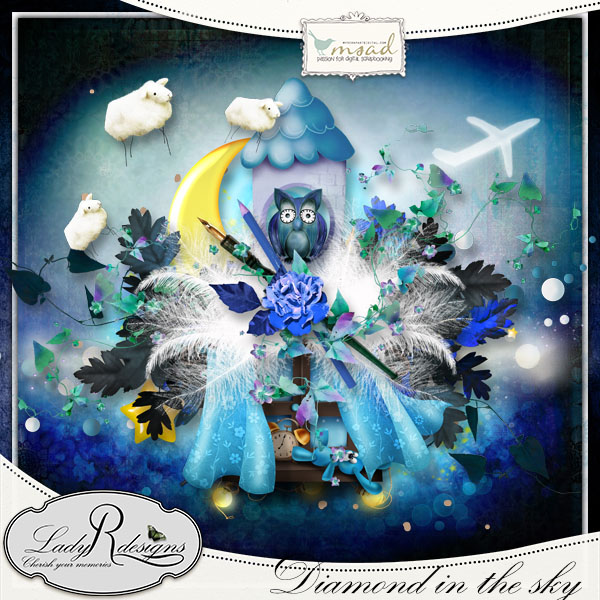 * Pure de par sa blancheur, ce kit est tel un diamant
Pure by its whiteness, this kit is like a diamond
"Like a diamond"
20 papers et 80 elements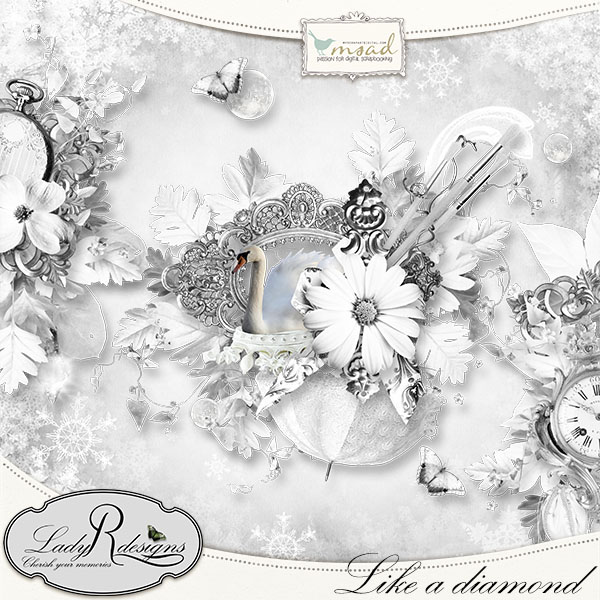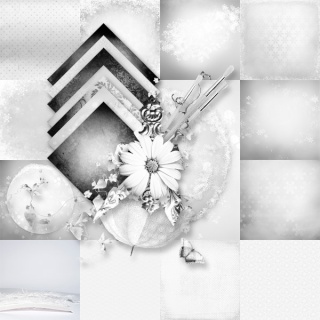 Je suis vraiment vraiment à la bourre.....j'ai passé beaucoup de temps dehors à bricoler plutôt que sur mon ordi à scrapper et mettre à jour !
I am running late really really I spent outside a lot of time to do odd jobs rather than on my computer in scrapper and to update!
Voilà donc un parmi tant d'autre je ferais des posts designeuses par designeuses !
Here is thus one among so much of other one I would make comments designeuses by designeuses!
Je commence par Lilas avec son kit
Dried Lavender
I'll try with Lilas and her kit
Dried Lavender
You can get it in my shop Scrapbookgraphics at 5,40$ or about 4€.
Vous pouvez le trouver dans ma boutique Scrapbookgraphics, au prix de 5,40$ soit environ 4€.
Elle a également sorti 2 pack de WA/ She made 2 packs of WA too